Book Now For Our Festive Menu!
Available Mondays - Saturdays
23rd November until 23rd December
(Excluding Sundays, Christmas Eve & Christmas Day)
Please note that we will be CLOSED on Monday 18th of December, but resuming normal hours from Tuesday...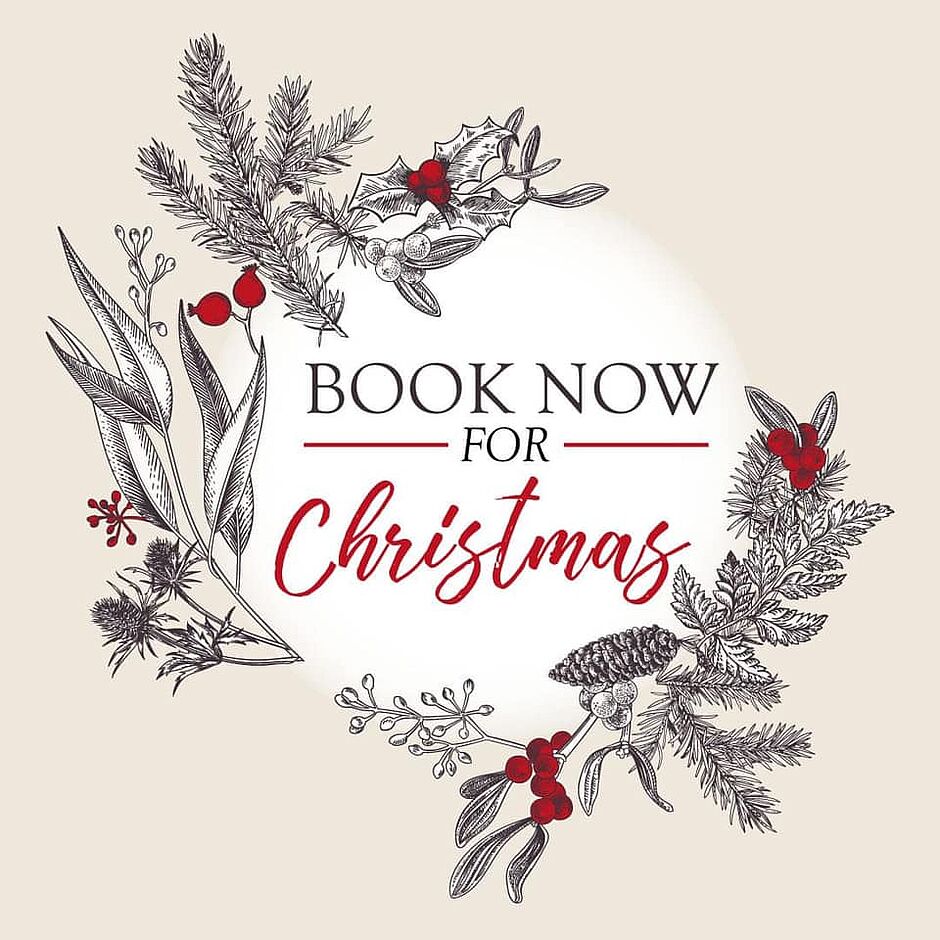 Open Everyday Serving Food & Drinks (Mon - Sun)
The Greyhound at Bromham is a multl-award-winning Country pub and restaurant situated in the centre of the beautiful market village of Bromham.
We have a vibrant bar, charming restaurant, beautiful beer garden with covered areas, a cosy dog friendly snug and an open fire in the Winter, we have something for everyone.
We offer a delicious Al a Carte menu, light/smaller sized lunches to help with the pocket and waistline, daily specials, pub favourites and not forgetting our fabulous Sunday roasts. Our ingredients are locally sourced when possible with good provenance.
Whether you pop in and see us for a drink or bite to eat a warm welcome awaits you!
Please NOTE that we are CLOSED on Christmas Day.
We hope to see you soon!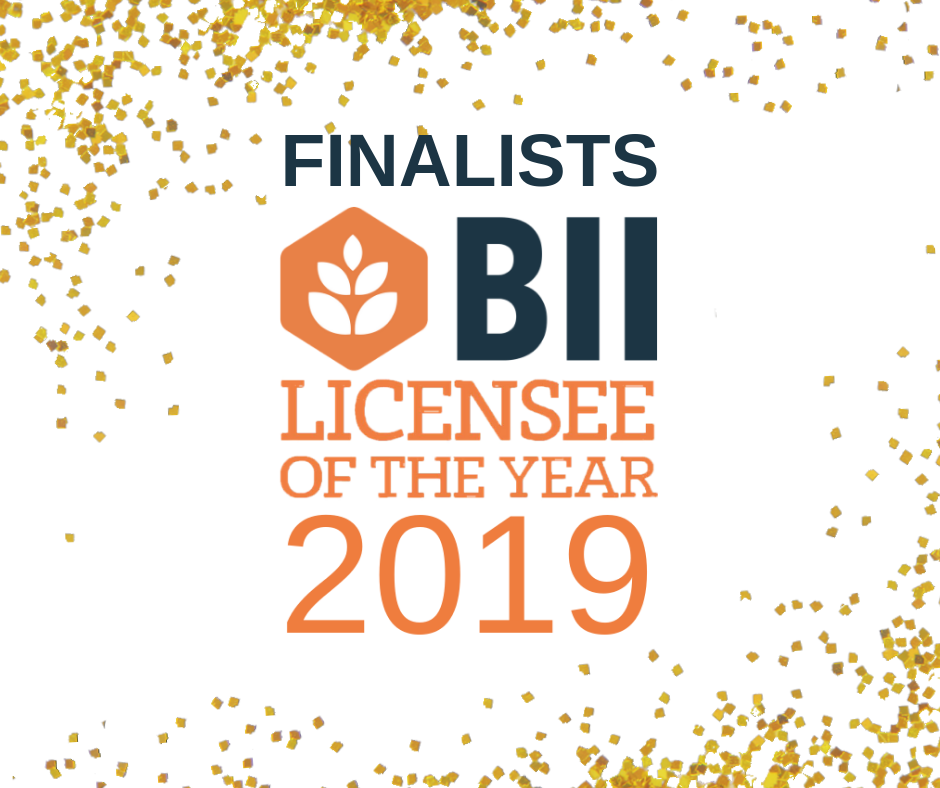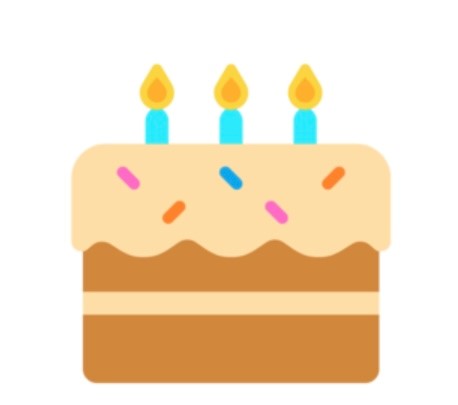 If you are dining with us to celebrate a birthday or special occasion, unfortunately we no longer accept birthday cakes/food from outside our kitchen. However, please do let us know in advance if one of your guests is celebrating a birthday and we would be more than happy to add a candle to their dessert. Thank you for your understanding in this matter.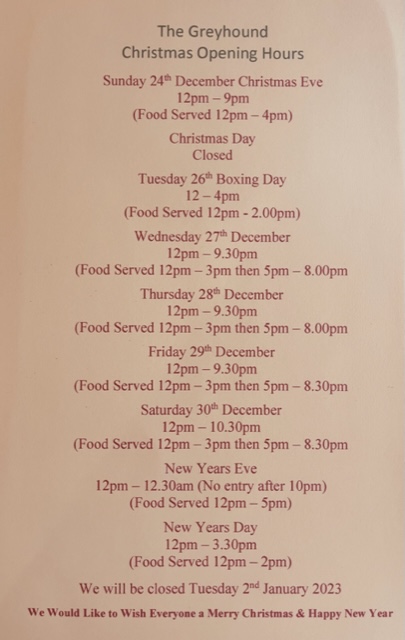 OPENING TIMES

Mon: 12:00 - 21:30
(Open Bank Holiday Mondays
12:00 - 16:00 )
Tue: 12:00 - 21:30
Wed- Thu: 12:00 - 22:00
Fri - Sat: 12:00 - 22:30
Sun: 12:00 - 18:00







FOOD SERVED

Mon: 12:00 - 15:00,
17:00 - 20:00
(Bank Holiday Mondays
12:00 - 15:00)
Tue - Fri: 12:00 - 15:00,
17:00 - 20:30
Sat: 12:00 - 15:30,
17:00 - 20:30
Sun: 12:00 - 15:00





CALL US

01380 850241

EMAIL US
























Opening Times
Food Served