Christmas Opening Hours



Christmas Eve - 12pm -10pm

Open for Food & Drinks



Our Bar & restaurant will be CLOSED
from Christmas Day and will re-open on Wednesday 29th December



On behalf of us all at The Greyhound

Thank you so much for your continued custom & support.

We would like to wish you all a Wonderful & Safe Christmas with your loved ones
& a Healthy, Happy New Year




Click, like & follow here
to receive all our up-to-date information, special offers & events.

**Top 5 restaurant gardens in Wiltshire - Salisbury Journal 2021


Thank you all for your support, we look forward to seeing you soon.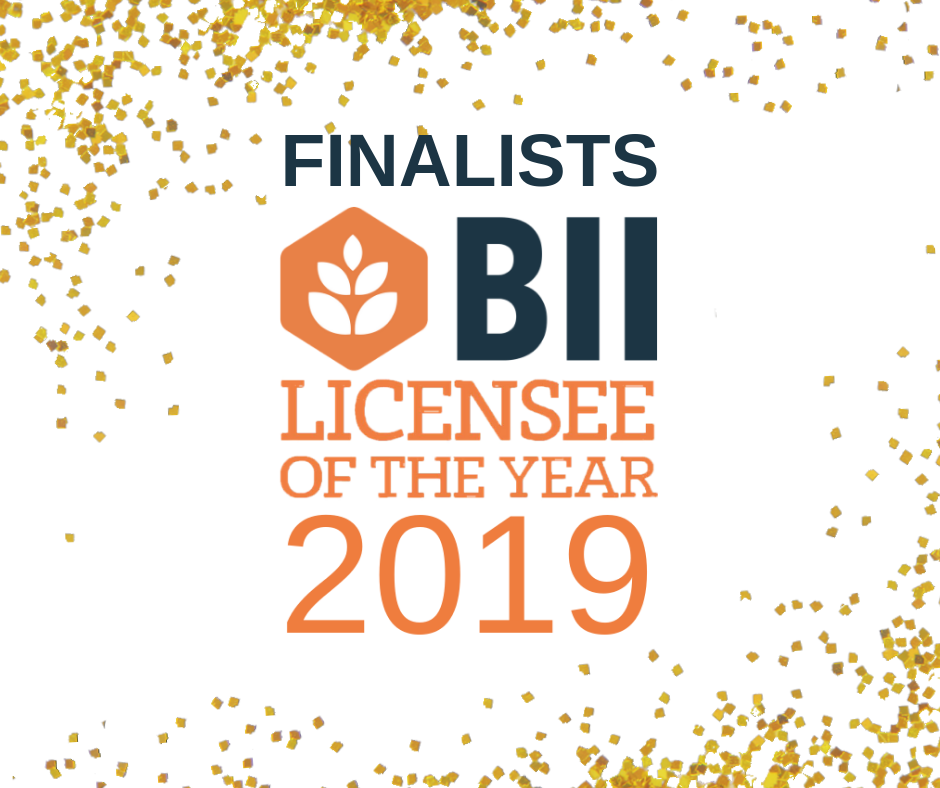 OPENING TIMES

Mon: Closed
(Open Bank Holiday Mondays lunchtime only)
Tue - Closed
Wed- Thu: 12:00 - 22:00
Fri - Sat: 12:00 - 23:00
Sun: 12:00 - 16:30





FOOD SERVED

Mon - Tue: Closed
Wed - Thu: 12:00 - 14:30,
17:00 - 20:30
Fri: 12:00 - 14:30,
17:00 - 21:00
Sat: 12:00 - 15:00,
17:00 - 21:00
Sun: 12:00 - 15:00




















Opening Times
Mon: Closed
Tue - Thu: 12:00 - 22:00
Fri - Sat: 12:00 - 23:00
Sun: 12:00 - 17:00
Food Served
Mon - Tue: Closed
Wed - Thu: 12:00 - 14:30, 17:00 - 20:30
Fri: 12:00 - 14:30, 17:00 - 21:00
Sat: 12:00 - 15:00, 17:00 - 21:00
Sun: 12:00 - 15:00