We are now fully open indoors and in our delightful garden where you are welcome to pop along for a bite to eat or a drink!

Our garden has a selection of covered areas including a heated marquee and a garden bar. Also new for 2021 our very own 'Garden Kitchen'

Click, like & follow here
to receive all our up-to-date information, special offers & events.

**Top 5 restaurant gardens in Wiltshire - Salisbury Journal 2021


Thank you all for your support, we look forward to seeing you soon.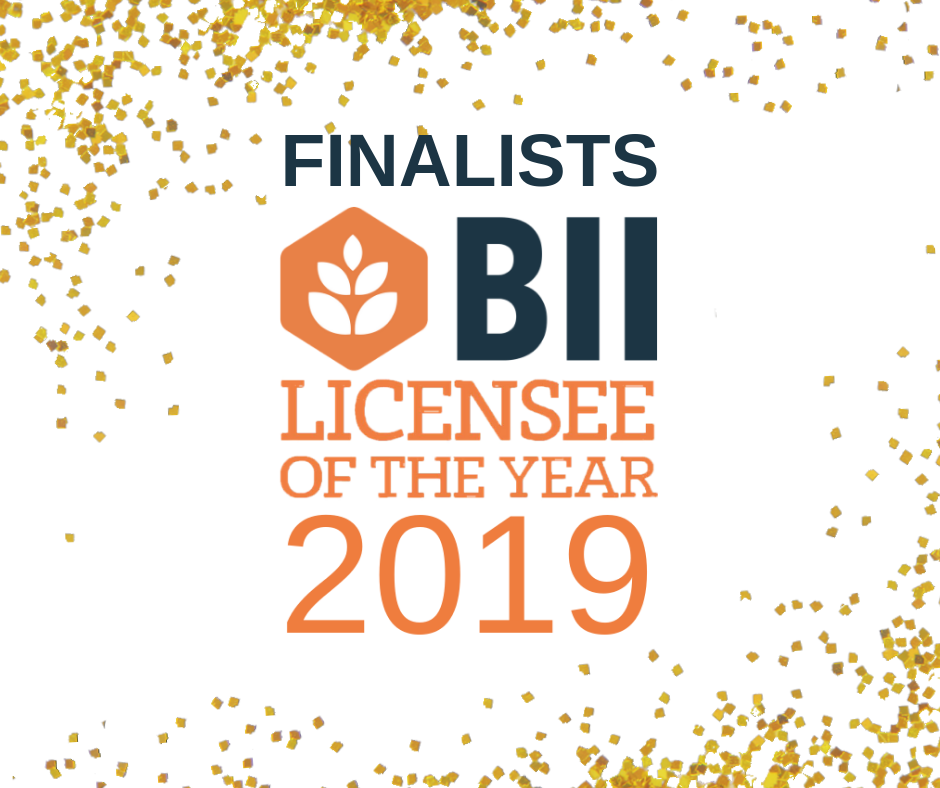 OPENING TIMES

Mon: Closed
(Open Bank Holiday Mondays lunchtime only)
Tue - Closed
Wed- Thu: 12:00 - 22:00
Fri - Sat: 12:00 - 23:00
Sun: 12:00 - 16:30





FOOD SERVED

Mon - Tue: Closed
Wed - Thu: 12:00 - 14:30,
17:00 - 20:30
Fri: 12:00 - 14:30,
17:00 - 21:00
Sat: 12:00 - 15:00,
17:00 - 21:00
Sun: 12:00 - 15:00




















Opening Times
Mon: Closed
Tue - Thu: 12:00 - 22:00
Fri - Sat: 12:00 - 23:00
Sun: 12:00 - 17:00
Food Served
Mon - Tue: Closed
Wed - Thu: 12:00 - 14:30, 17:00 - 20:30
Fri: 12:00 - 14:30, 17:00 - 21:00
Sat: 12:00 - 15:00, 17:00 - 21:00
Sun: 12:00 - 15:00